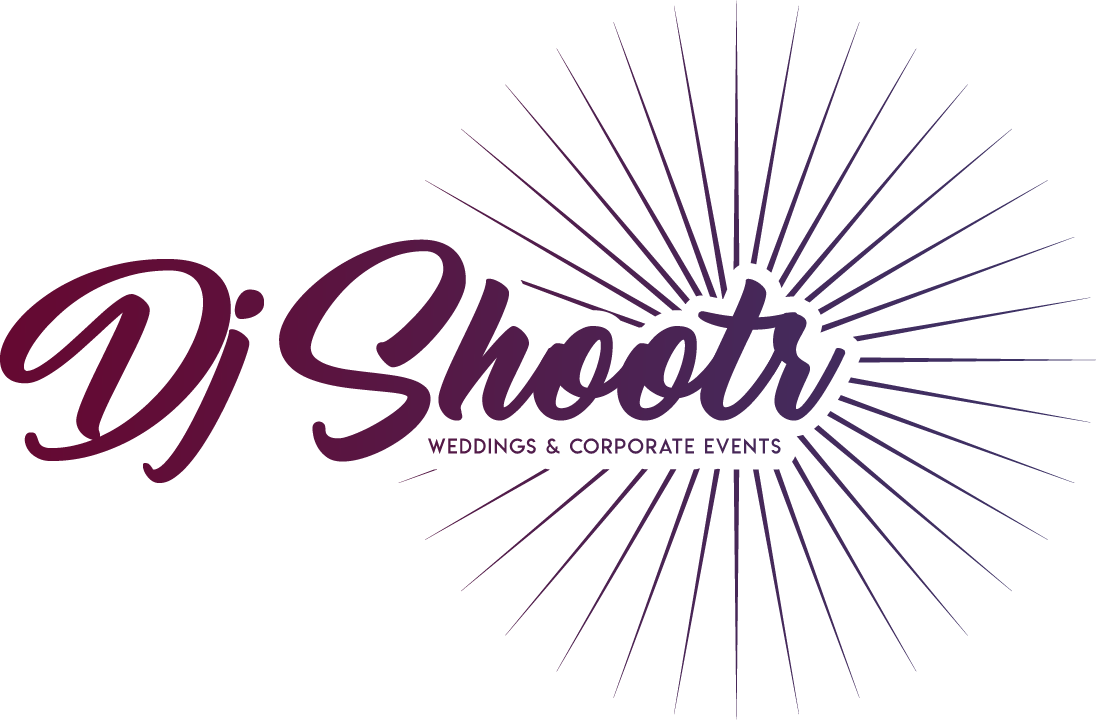 Antwerp based Steven Schutter a.k.a. "Shootr" has been playing music since he started at the University in 2000. He brings a perfect all-round blend of classics and popular hits without losing sight of his audience.
In 2009 he launched the successful open-air aperitif "aper'eau" in Antwerp, Mechelen and Hasselt. Besides closing more than 100 aper'eau events, he is a well-known DJ at weddings, corporate and private events as well as film premieres.
Music style
The unique combination of R&B, House, Rock and Pop music from the 70's to the present, mixed from climax to climax, has been creating unforgettable nights for more than 20 years. Shootr also uses a digital tool to receive (and remember 🙃) request songs which is praised by guests at your parties.
Contact me through your favorite social channel